Meal Planning Made Easy
A Stress-Free Meal Planning System that Works With Even the Pickiest Eaters
(and Busiest Moms)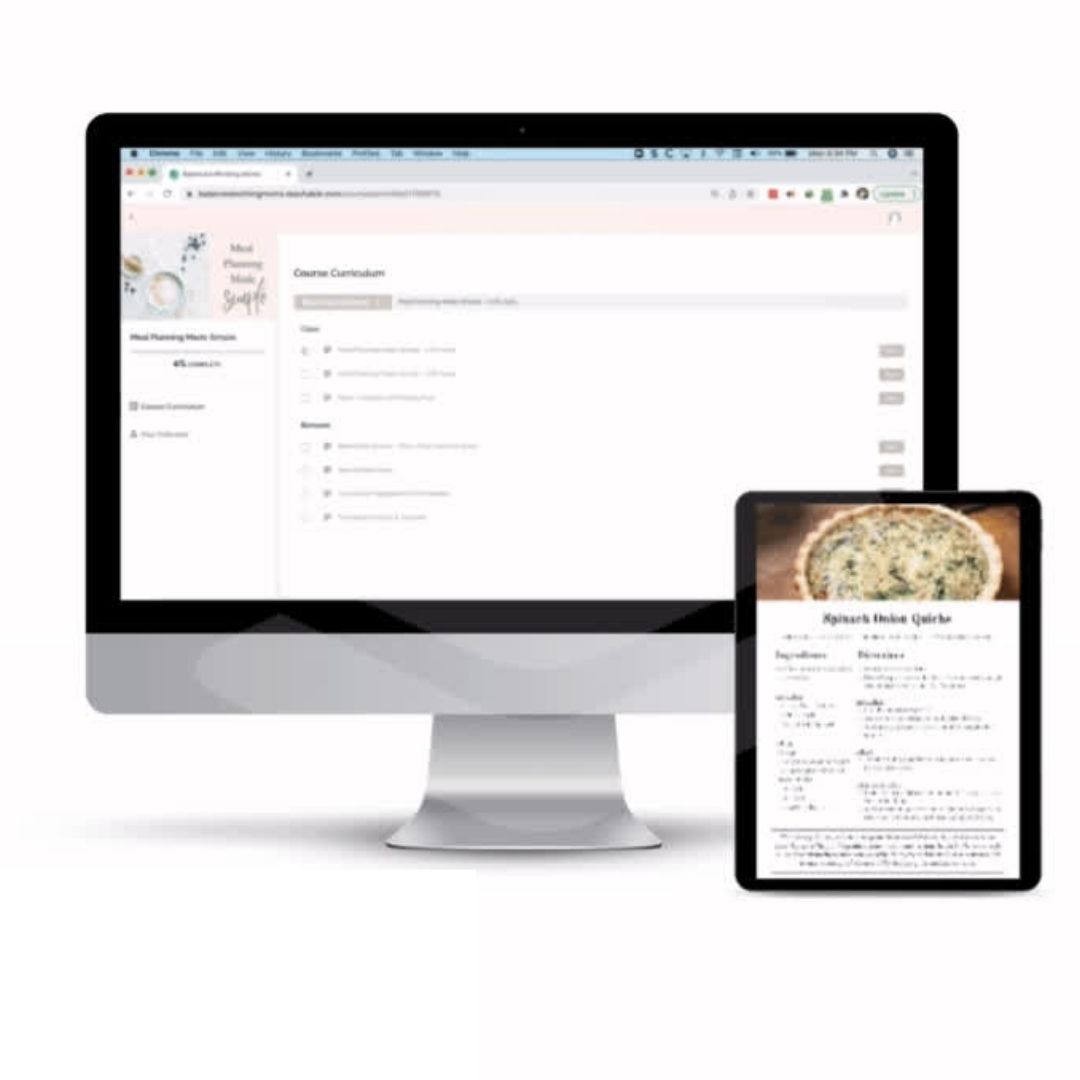 If the thought of menu planning makes you want to hide in the bathroom with your phone and a big box of chocolate, this class is for you.
Ever thought to yourself:
✅ Ummm, where do I even start with meal planning? 
✅ I'd love to meal plan but I'm already busier than an ant at a picnic.
✅ If it's not mac & cheese or pizza, my kids won't touch it so I've given up.
✅ I've tried before but it's sooooo hard and takes forever. 
✅ Only organized people meal plan and I'm not an organized person. You should see my laundry mountain.
You need a foolproof, flexible system that's so easy to use, you can meal plan in the carpool line 🚗
The Meal Planning Made Simple system was designed with you in mind.
It was created for busy Working Moms who needed a system that would be: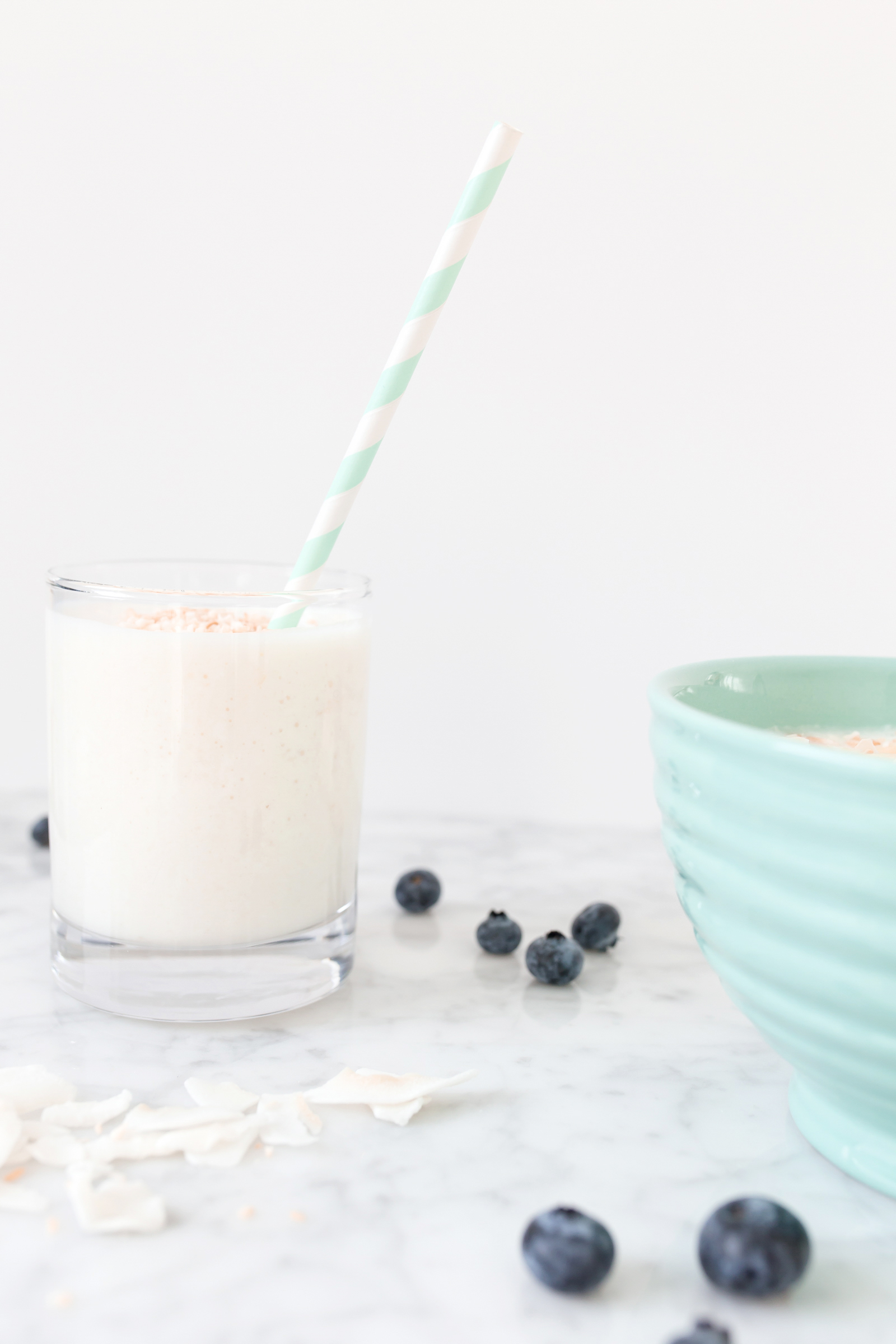 EASY
One of the biggest reasons to meal plan is to make your life easier so a simple, easy-to-use system is a MUST!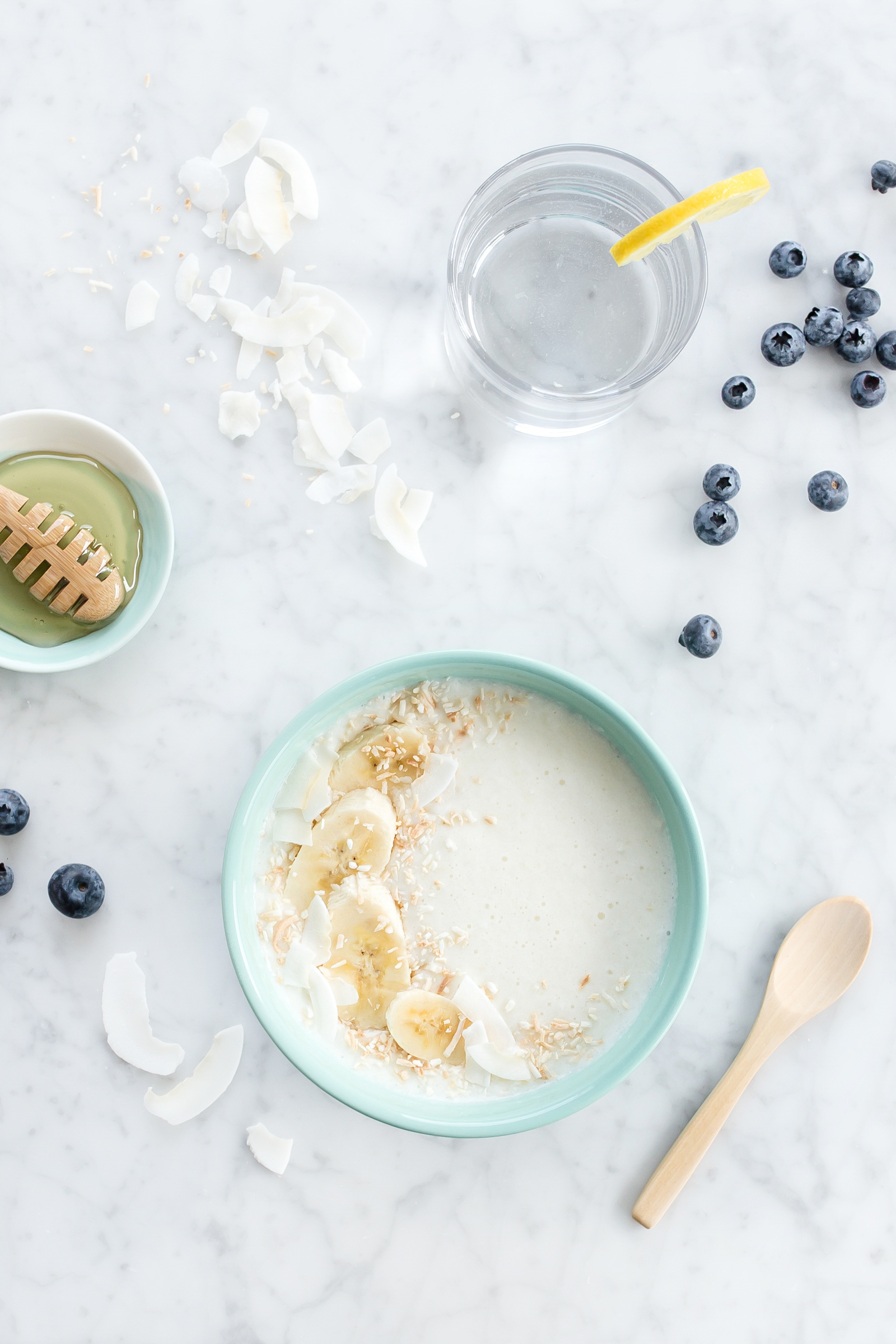 EVOLVE
Your life changes and your menu planning needs to change with it. The system needs to accommodate schedule sxhifts, taste changes, new dietary restrictions, and any other unexpected things that get thrown your way.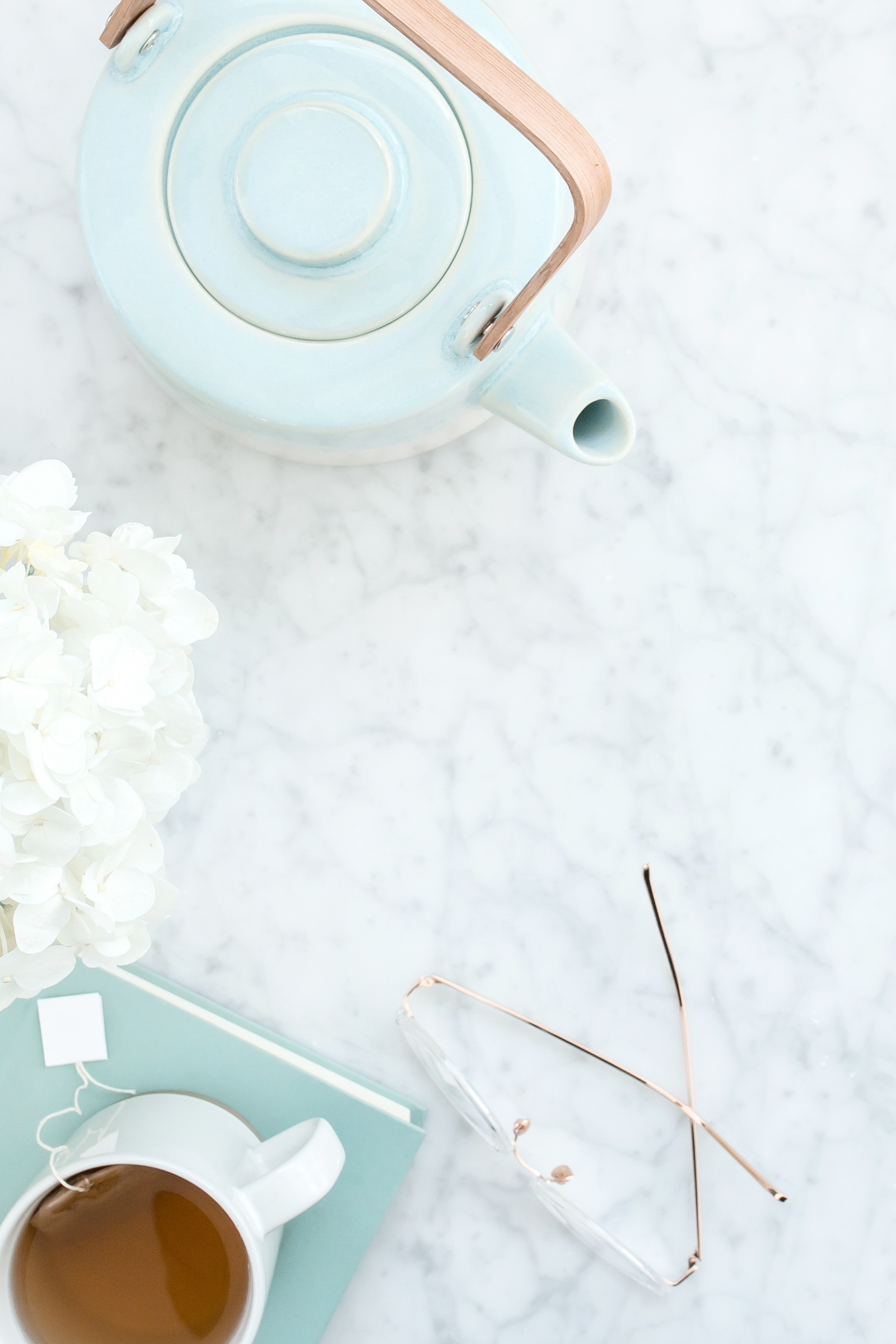 CREATE BALANCE
You need a meal plan that work for your (picky!) family and ALSO builds in breaks for you. (AKA - the perfect system!)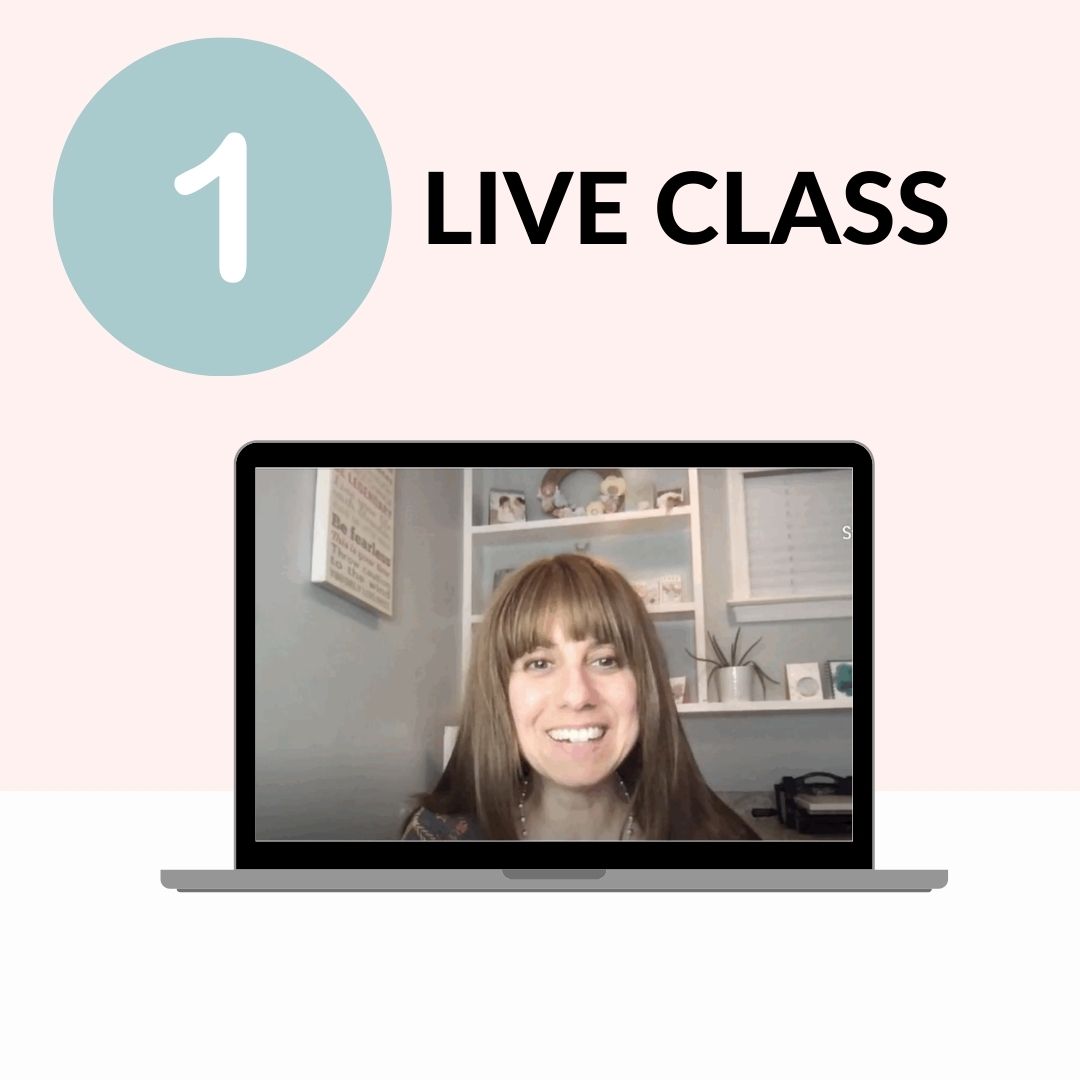 You'll get access to the full version of the meal planning course. You'll learn how to meal plan like a Mother. And how to sneak in breaks so you don't have to cook every night. #genius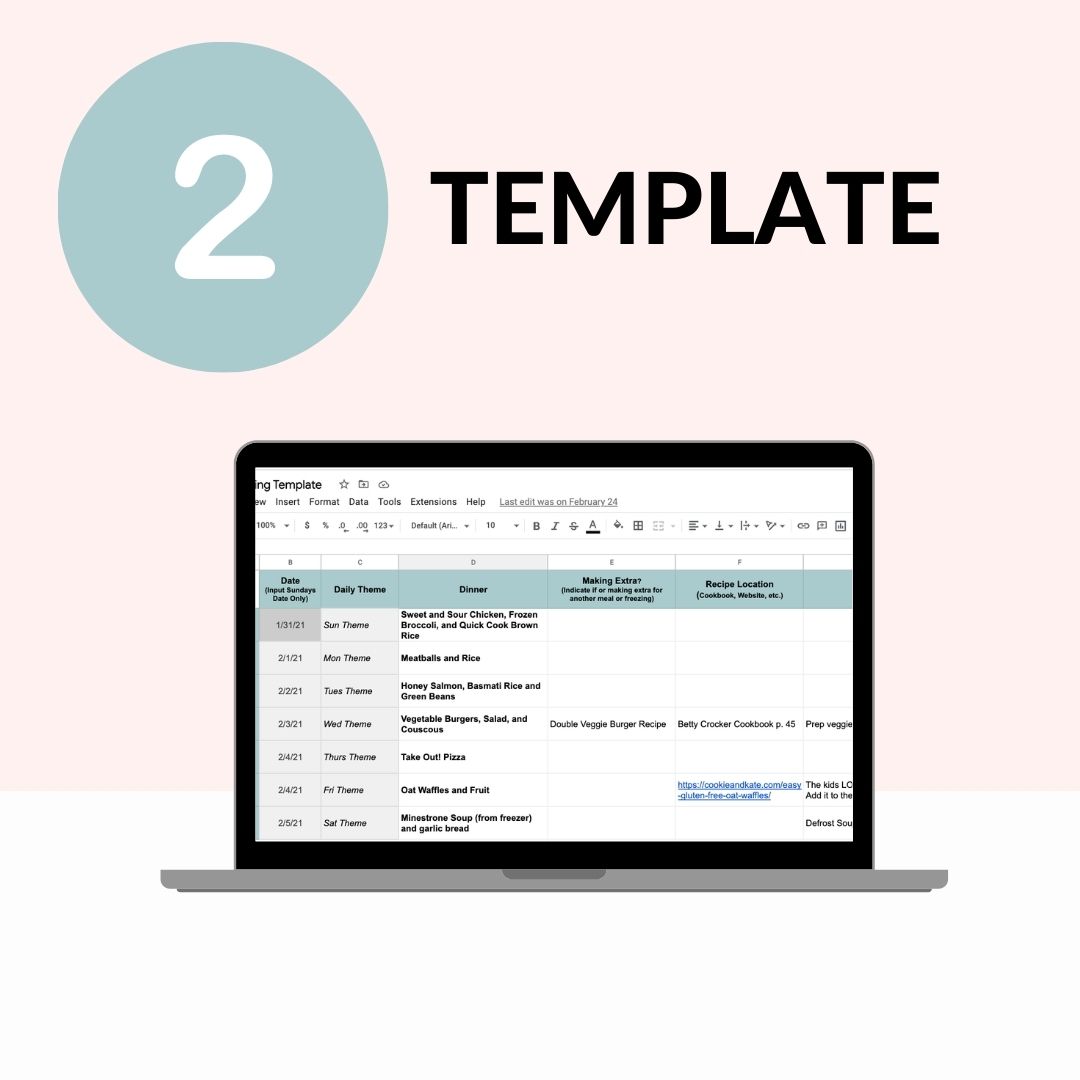 Meal Planning Template
Forget hunting down old receipts or post-it's to find your menu plan. Instead, you'll get a refillable template you can use each week to plan your dinners.
And it gets better....
When you buy Meal Planning Made Simple, you'll also get access to these FUN bonuses.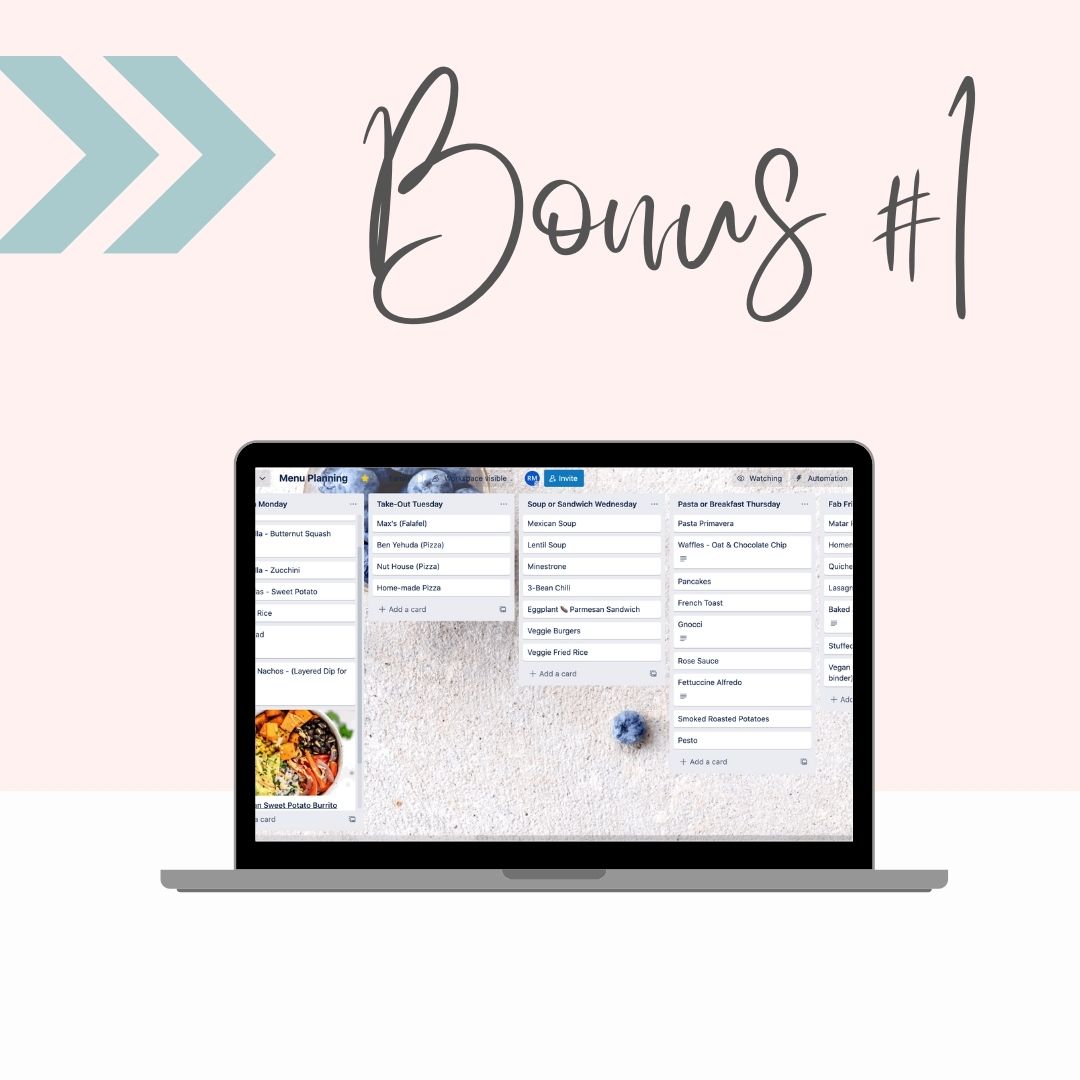 Behind the Scenes
It's such fun getting a glimpse into other people's lives. In this bonus, you'll see Rina's personal meal planning setup. You'll also get an overview of how Rina uses (free) Trello software to make meal planning even more convenient and fun.
New Recipe Game
If you're a Mom to picky eaters, trying new foods can feel defeating. Who wants to go to all the work to try a new recipe when chances are high, your kids will turn their nose up at it? The solution? Make a game out of it! In tis bonus you'll get a simple game to celebrate every dish you tried (even if it was a bust!)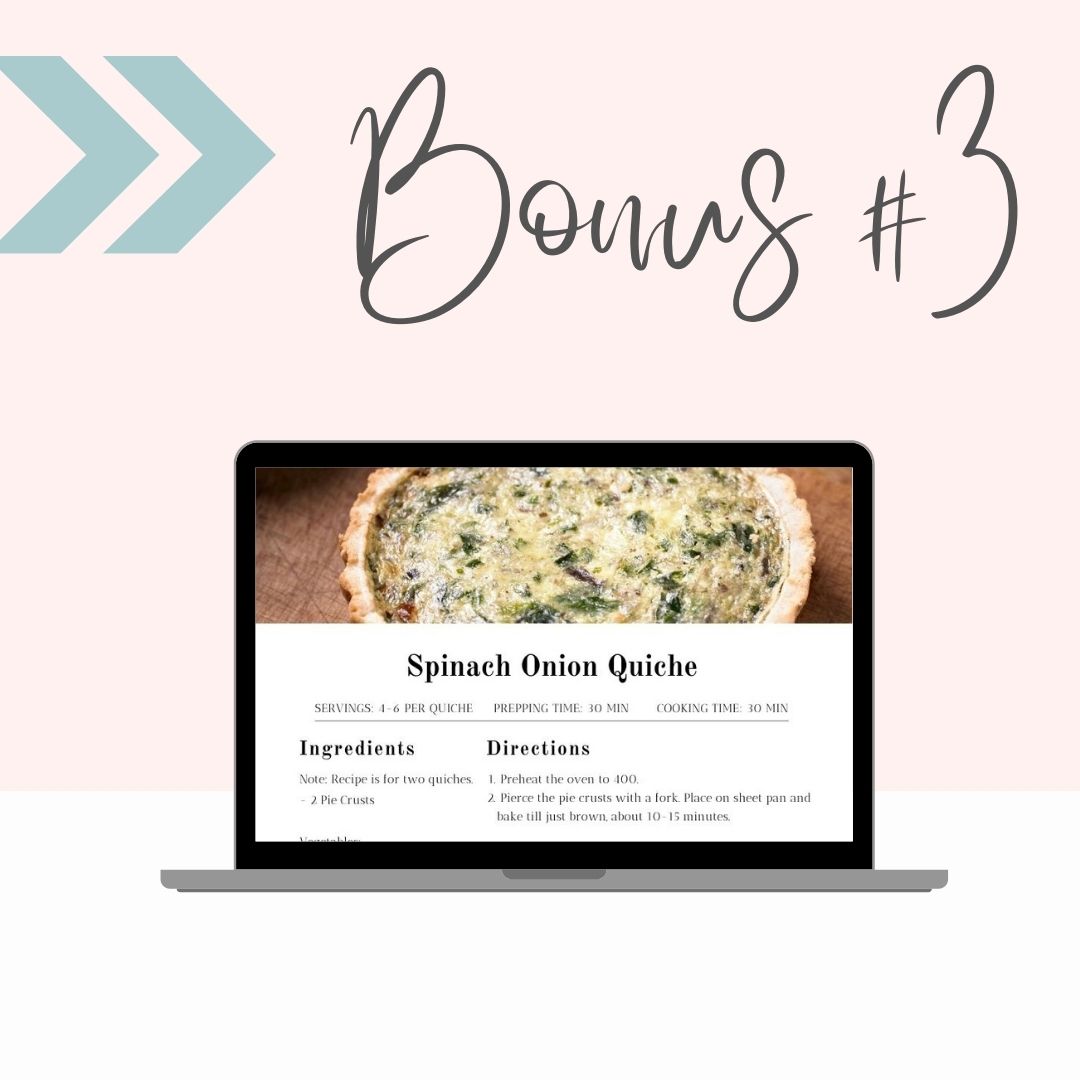 Freezeable Recipes
If you're vegetarian or prefer not to eat meat, finding tasty recipes (that also freeze well!) can be challenging. Rina's shares some of her favorite freezable recipes — along with instructions on how to re-heat so the food tastes as fresh as if you just made it.
Available in days

days after you enroll

Class
Available in days

days after you enroll

Bonuses
Answers to Your Questions
What if I can't attend the class live? We'll miss you! A replay of the class will be posted within 48 hours. 
Is the system complicated? I don't have time for complicated? Not at all! The beauty of the system is in its simplicity. It's designed to make your life easier.
Will I have to spend a lot of time each week to meal planning? Would your brain explode if I told you that by using this system, it'll take you about 15 minutes to meal plan each week? Seriously. This will be the best money you've spent.
Is there a lot of tech involved?There's a spreadsheet you can use (you'll get it as a template), but it's optional. You can use paper and pen or whatever apps you already like.